MINI LU in laminated suede with the iconic Àlmala ring handles, BIBI STRASS in laminated suede with rhinestone details and GLAM in calfskin with jewel closure.

Made in Italy in every detail, each mini bag is kept in tailor-made and hand-assembled boxes.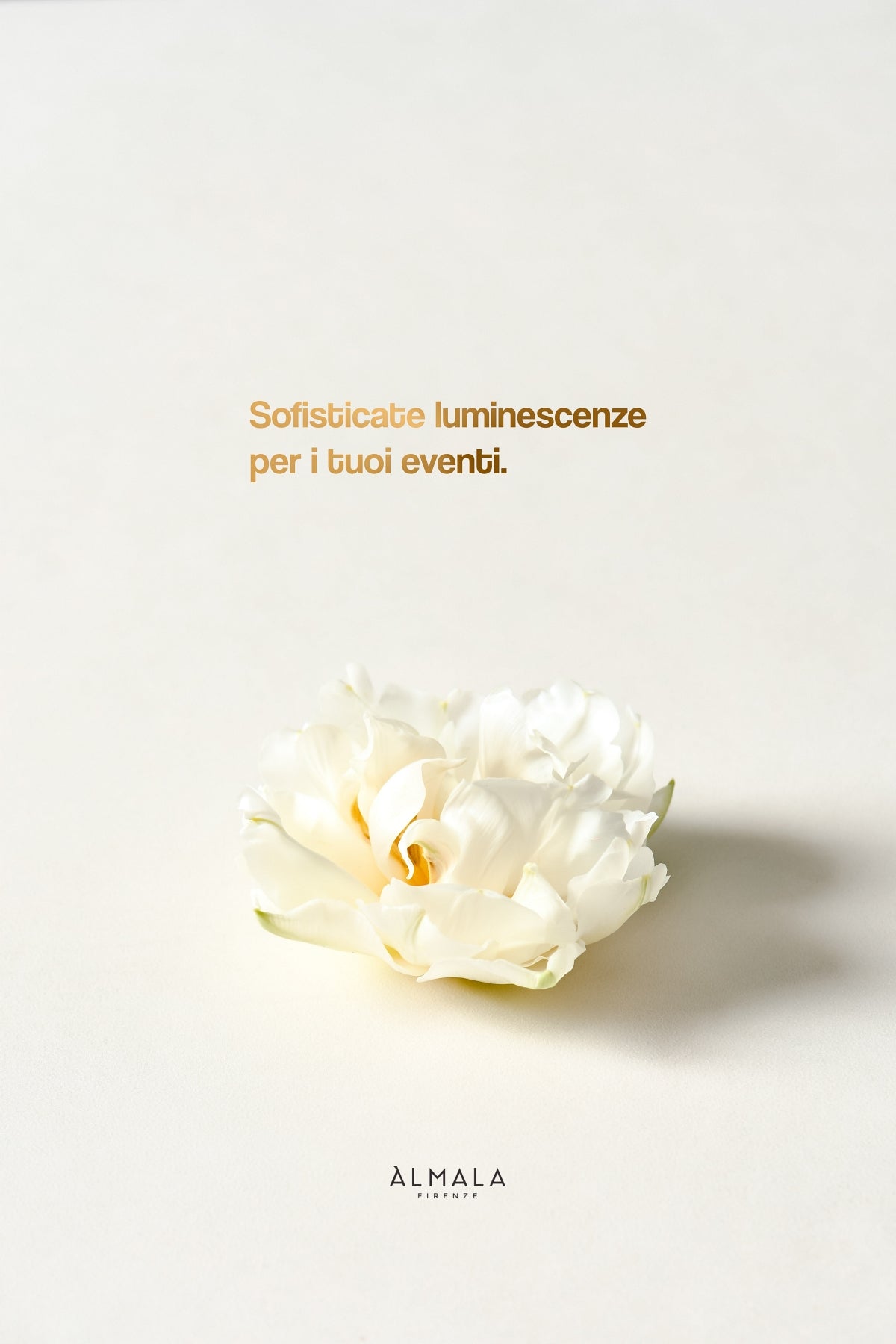 Àlmala Wedding: The Elegance that Envelops Every Special Moment
Enter a world of sophistication with Àlmala Wedding. Every moment becomes extraordinary with our bags designed to make your ceremonies unforgettable down to the smallest details. Let yourself be enveloped by the elegance you deserve.